---
POPCORN MYSTERY HOUSES 2016
THERE WILL BE ONE MYSTERY HOUSE PER COUNTY PER WEEK
CLUES WILL BE POSTED BY 3PM MONDAY - FRIDAY
THE FIRST SCOUT THAT FINDS THE HOUSE WINS THE PRIZE
MYSTERY HOUSE #1 SEPT 26 , MYSTERY HOUSE #2 OCT 3 , MYSTERY HOSUE #3 OCT 10
INSTRUCTIONS:
-FOLLOW THE DAILY CLUES
-KNOCK ON AS MANY DOORS AS POSSIBLE ASKING FOLKS TO BUY POPCORN TO SUPPORT SCOUTING
-WHEN YOU KNOCK ON THE 'RIGHT' DOOR AND ASK THEM TO PURCHASE, THEY WILL TELL YOU THAT YOU'VE FOUND THE MYSTERY HOUSE
***IF YOUR SCOUT FINDS THE MYSTERY HOUSE FIRST LET US KNOW! SEND US A PICTURE OF THE SCOUT WITH THE PRIZE ALONG WITH HIS NAME AND UNIT NUMBER. SEND TO YOUR DISTRICT EXECUTIVE AND KELLY MEACHAM AT (706) 766-4755***

---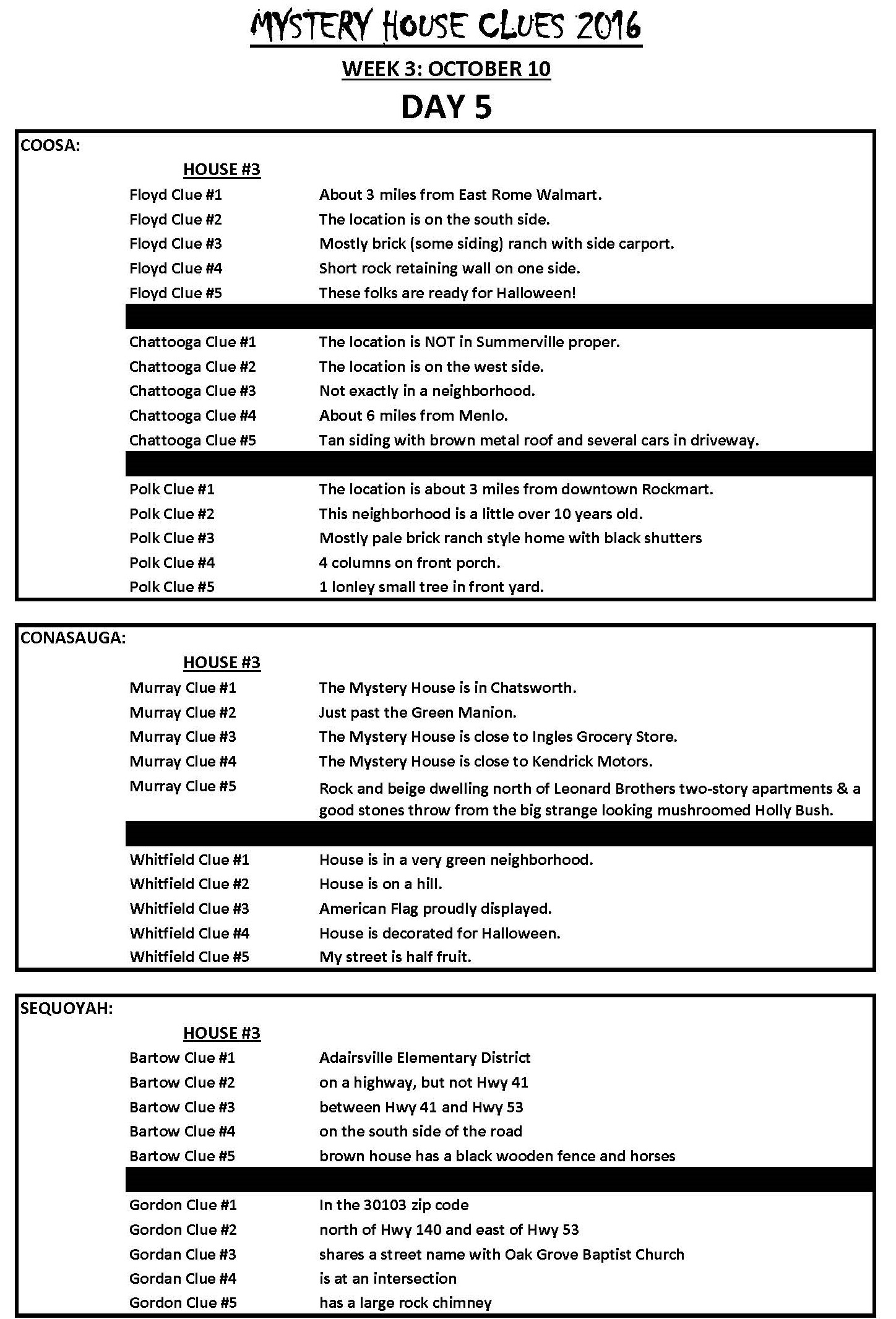 ---
Scouts helping scouts this holiday season through the Ethan Giving Tree Project. Click HERE to learn more!
---
A Really Great Weekend at Camp Sidney Dew!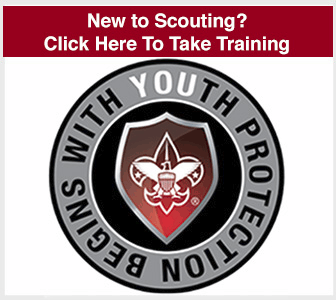 Welcome to all the New Leaders during our latest Recruitment Drive!! Remember if you were already a registered leader and changed positions there may be additional online training needed.
Current Youth Protection Training is mandatory for all registered adult leaders in the BSA.Youth Protection Training is one of the most important cornerstones of our mission to provide a safe, quality Scouting program to our youth! Make sure that you stay up-to-date in this crucial area!!
MY.SCOUTING.ORG - A GREAT RESOURCE FROM BSA!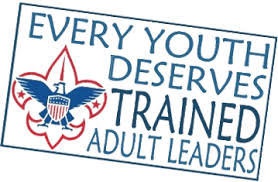 One of the most important new tools available from BSA National is My.Scouting.org.
Through My.Scouting.org, every registered member has the ability to:
Update his or her own profile so you can keep up to date with all of Scouting's announcements and activities

View completed training information and print training certificates

Print membership cards
No matter what position you hold, from registered member to Council leadership, My.Scouting.org has something for you.
Visit My.Scouting.org today, or click here for an overview of many of the tools you can find through the site.
Consider a permanent gift to the Boy Scouts!
For more information on how to make an endowment or capital gift, go to www.bsagiftplan.org .


Check Out Camp Sidney Dew for
Your Troop's 2017 Summer Camp