District Chairman: Donna Williams
District Commissioner: Jon LaVie
District Executive: Lea Fantom
District phone:770-546-4939
District email: lea.fantom@scouting.org
Follow this link to check out our Sequoyah Facebook page.
---
---
Popcorn is coming!
Show-n-Deliver Training is on Thursday July 13!
Learn about this year's Popcorn Program as well as Best Practices for Show-n-Deliver!
Have your Unit Popcorn Kernal (or another representative) attend! Make sure you are in-the-know on all things popcorn!
---
---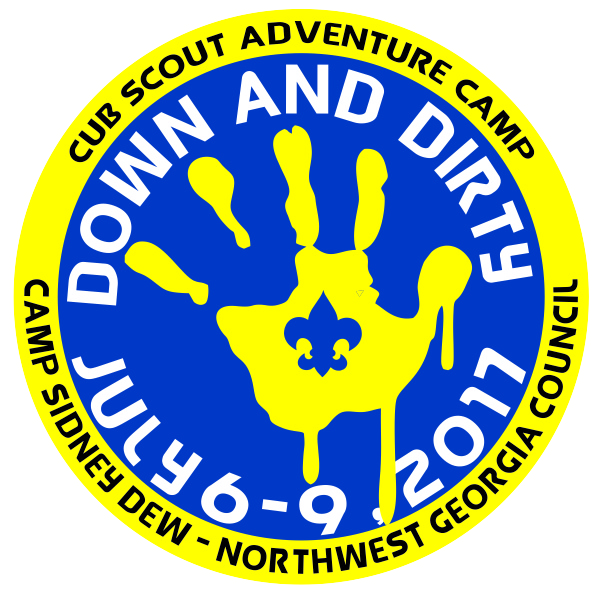 Click on patch to register!
Registration closes on June 30!
---
---