District Chairman: Donna Williams
District Commissioner: Jon LaVie
District Executive: Lea Fantom
District phone:770-546-4939
District email: lea.fantom@scouting.org
Follow this link to check out our Sequoyah Facebook page.
---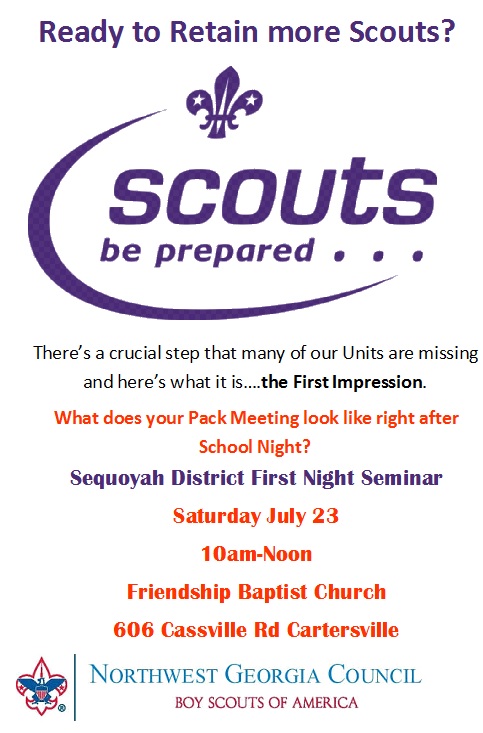 Just a couple of pictures from our District Banquet! If you couldn't join us this year, be sure to get it on your calendar for next year!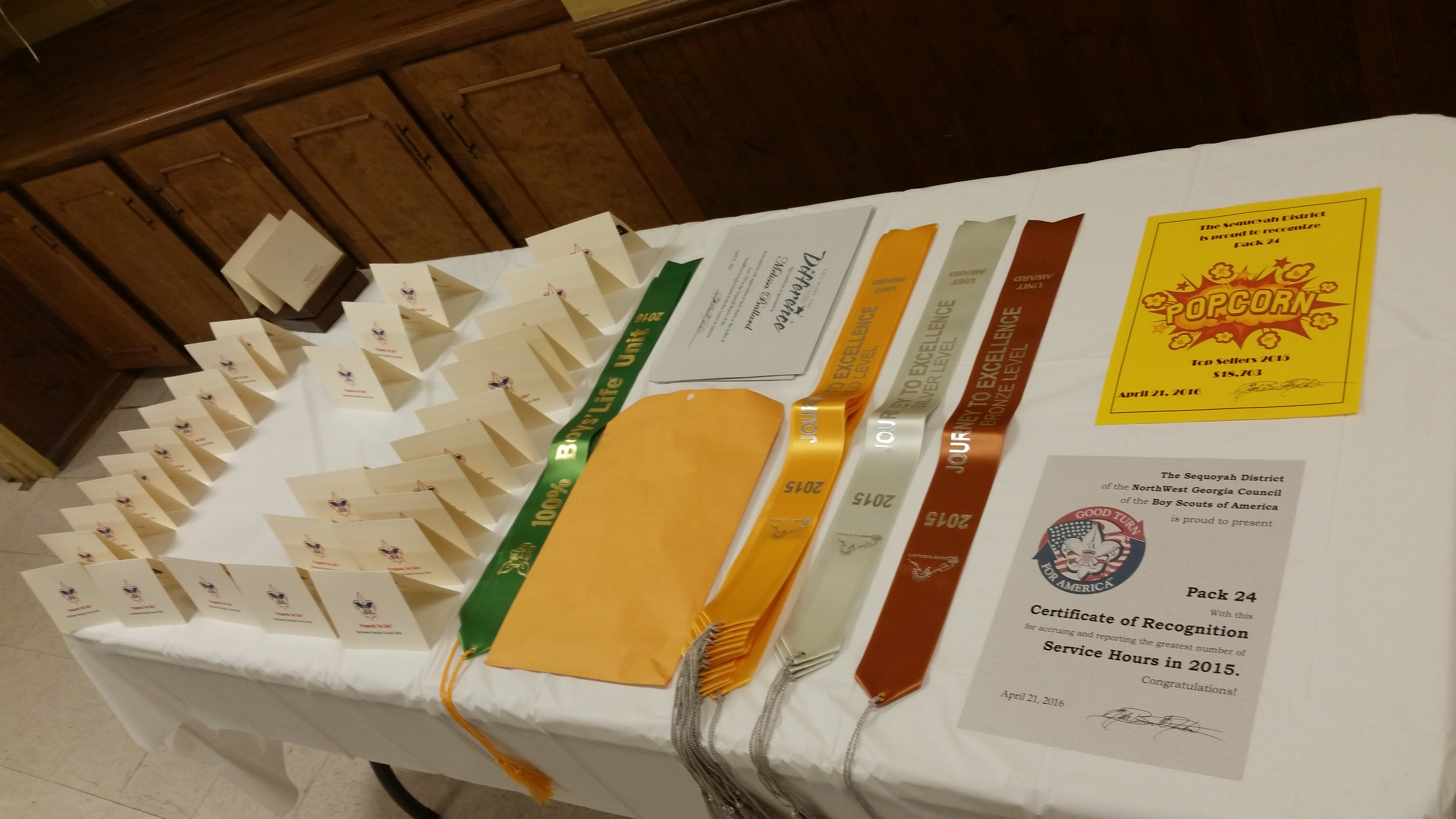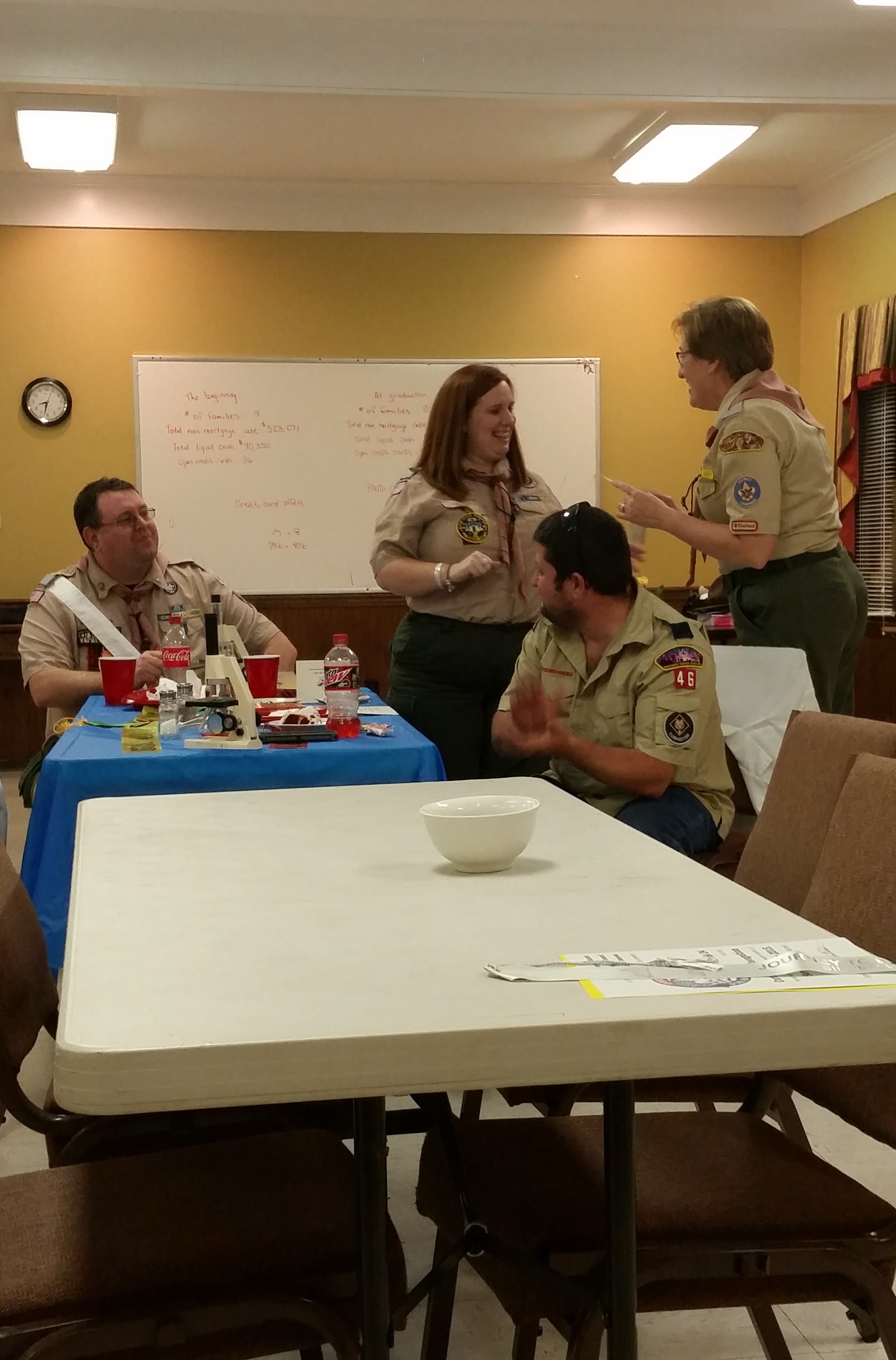 ---
Sequoyah Packs have been rocking the Blue & Gold celebrations this year!
Here's just a little of what I've seen: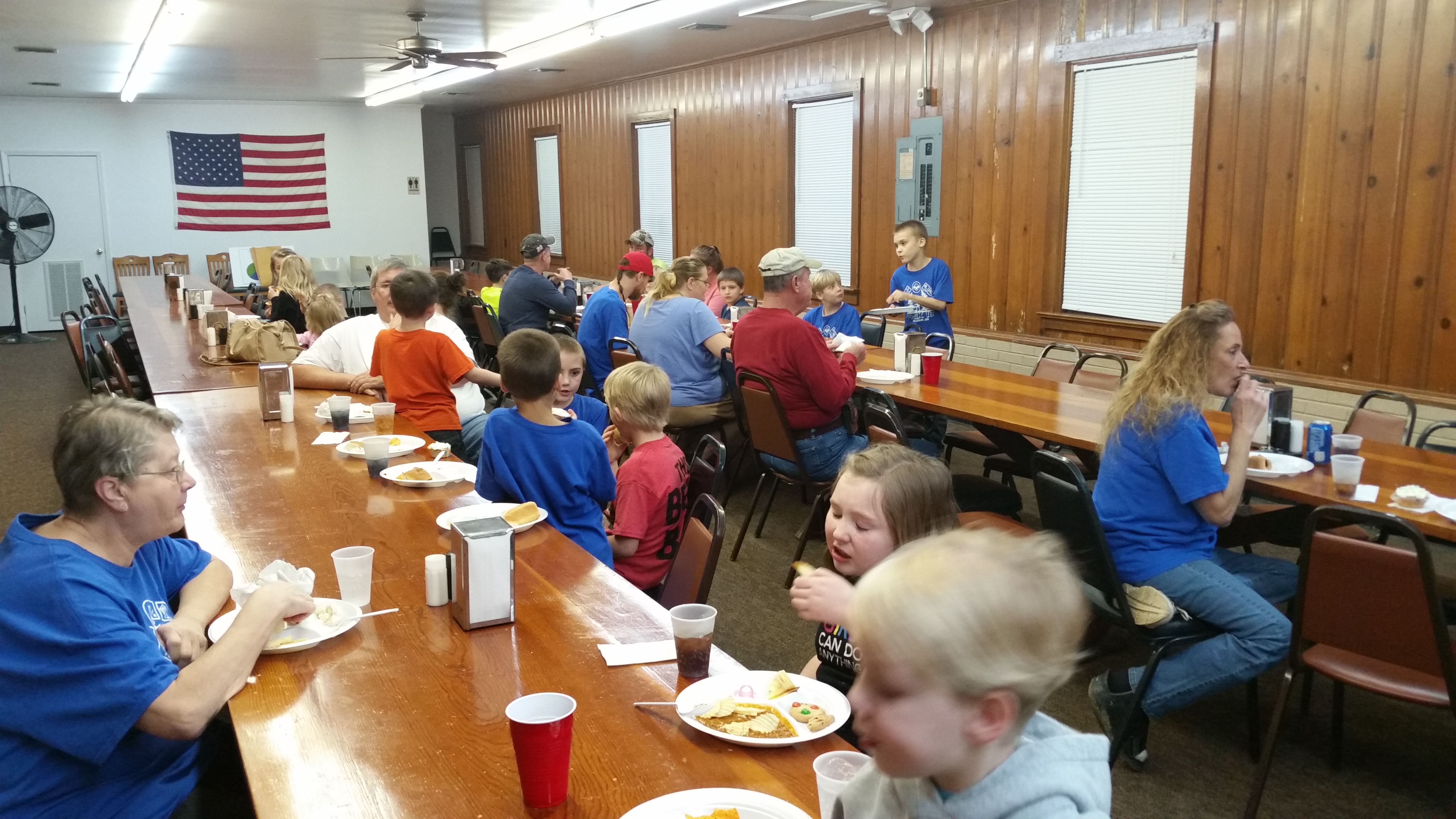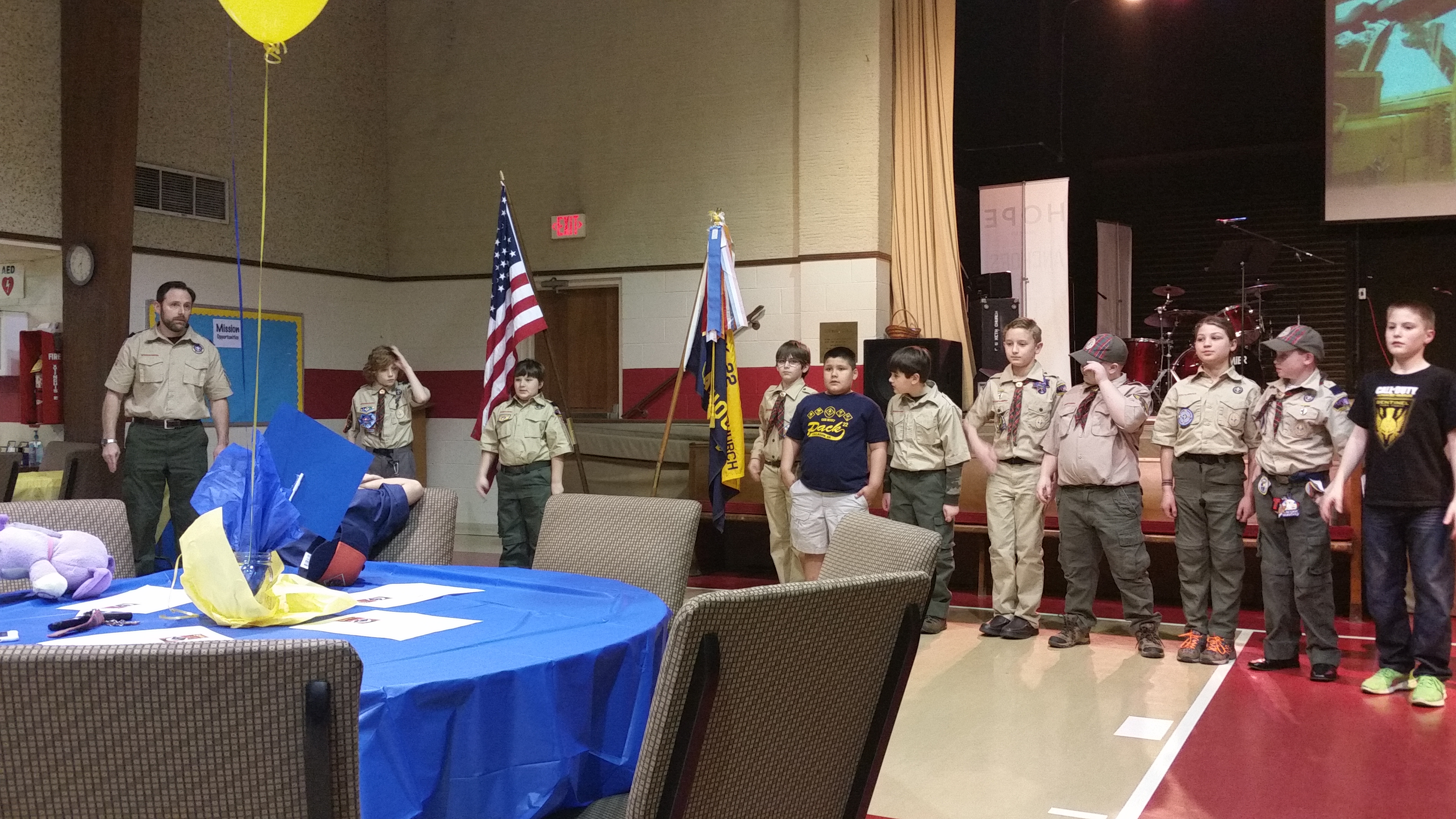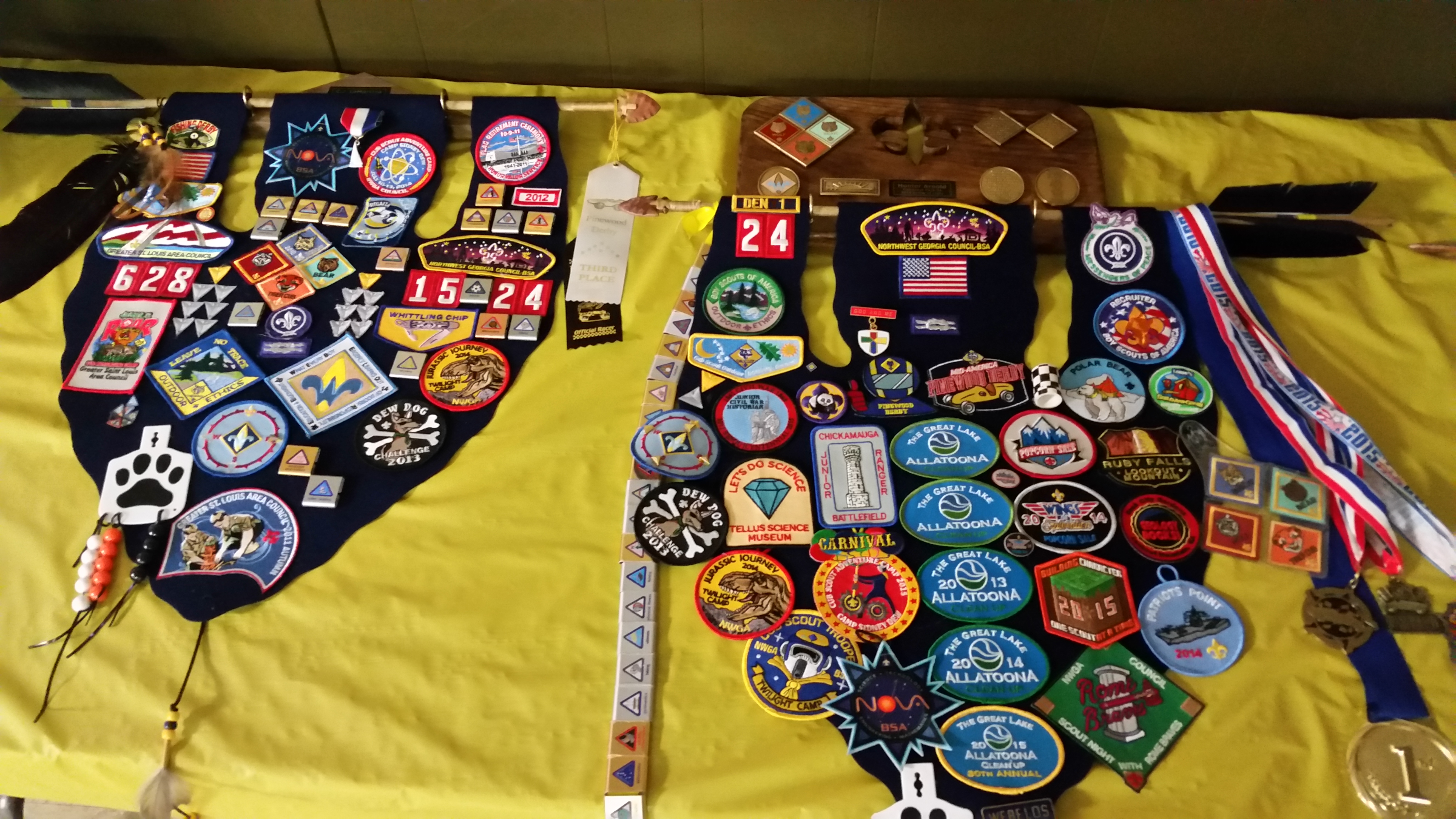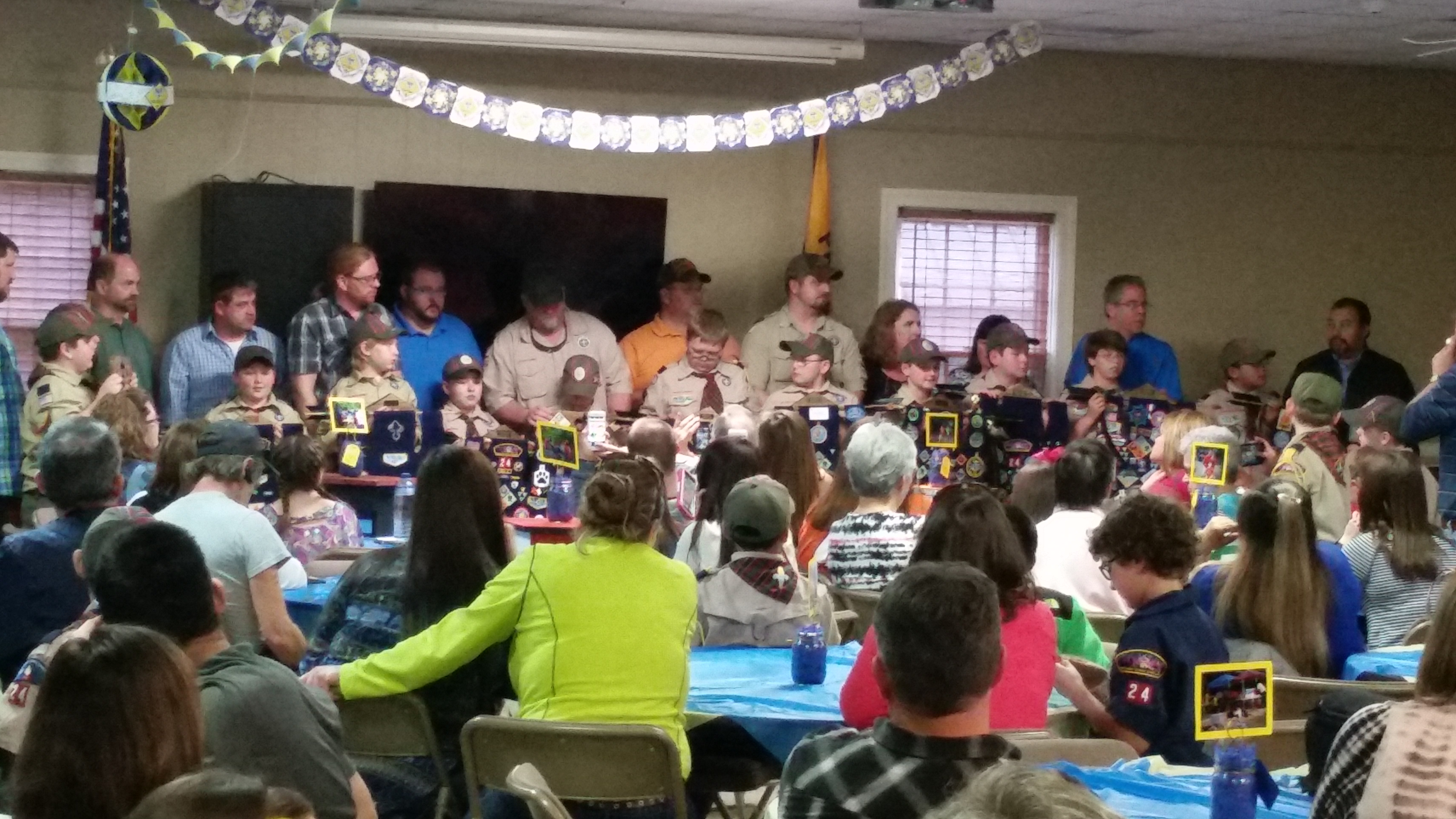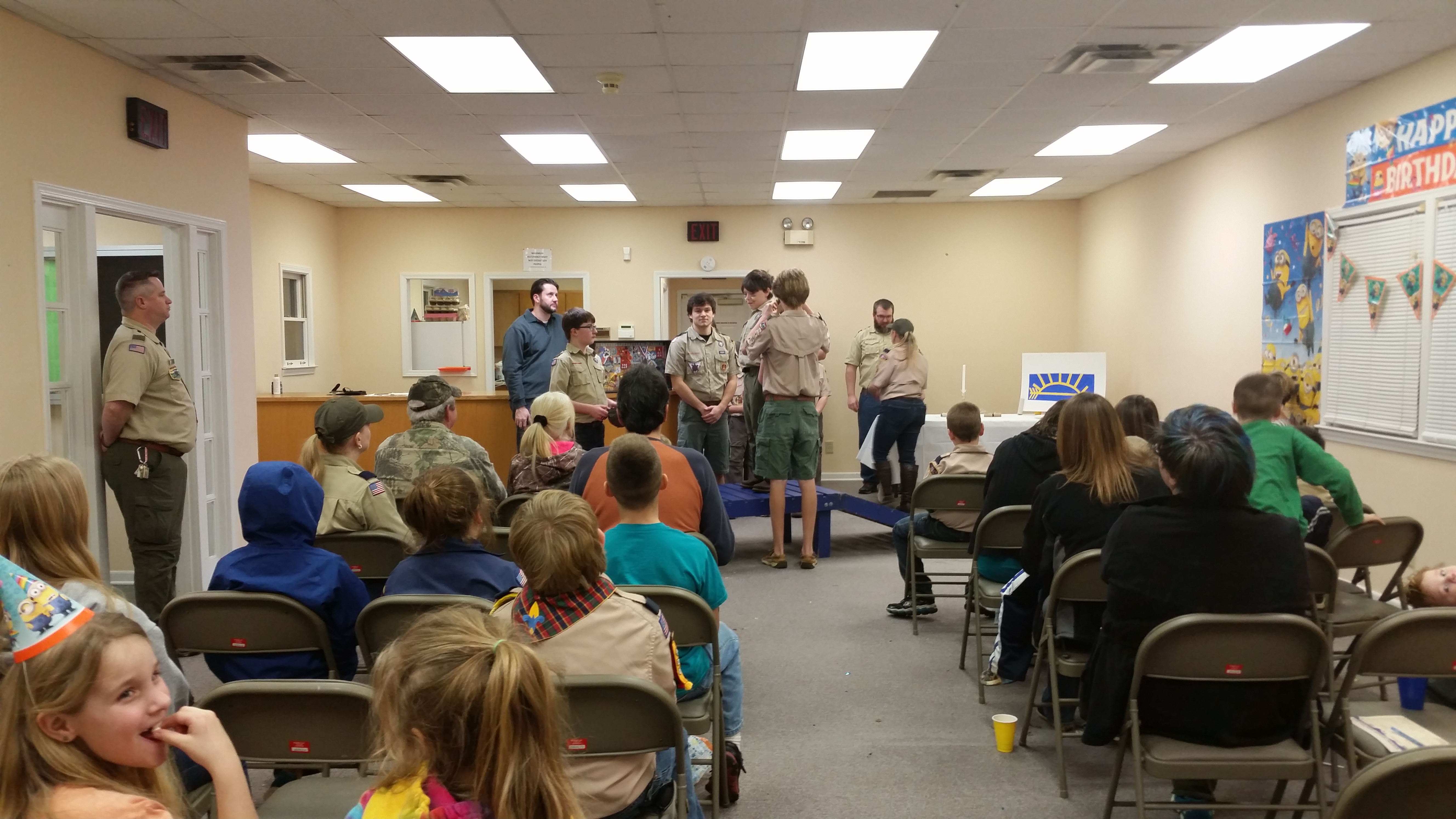 ---