---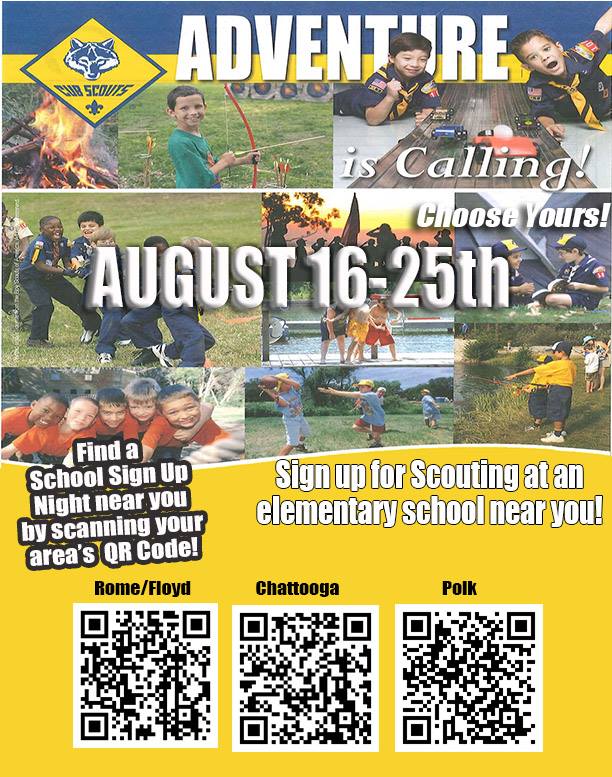 LOUISIANA SCOUTERS NEED FLOOD ASSISTANCE:
The Northwest Georgia Council has been approached by volunteers from the Istrouma Area Council in Baton Rouge. The following supplies or items are in extremely short supply there and can be dropped off at the Rome Service Center: bottled water, baby formula, disposable diapers, personal toiletry items, bleach, and cleaning supplies. Please drop off any items by August 26 and Scoutmaster Robbie Harrison of Watson, LA has made arrangements to deliver the items to those in the most need. A Scout is Helpful. A Scout is Kind.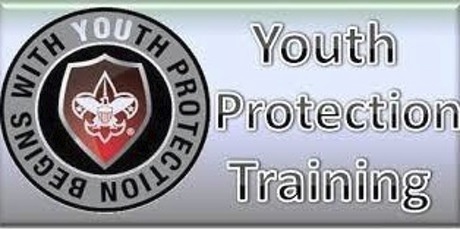 Current Youth Protection Training is mandatory for all registered adult leaders in the BSA.Youth Protection Training is one of the most important cornerstones of our mission to provide a safe, quality Scouting program to our youth! Make sure that you stay up-to-date in this crucial area!!
MY.SCOUTING.ORG - A GREAT RESOURCE FROM BSA!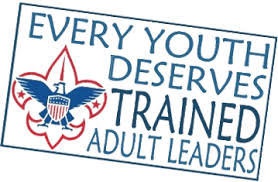 One of the most important new tools available from BSA National is My.Scouting.org.
Through My.Scouting.org, every registered member has the ability to:
Update his or her own profile so you can keep up to date with all of Scouting's announcements and activities

View completed training information and print training certificates

Print membership cards
But that's not all. If you are a registered volunteer, My.Scouting.org is an incredibly useful and powerful tool.
Key 3 and their designees can view and export certain information from their membership roster. They can manage trainings for their Districts, assign Commissioners to Units, plan Roundtable, and much more.

No matter what position you hold, from registered member to Council leadership, My.Scouting.org has something for you.

Visit My.Scouting.org today, or click here for an overview of many of the tools you can find through the site.
Consider a permanent gift to the Boy Scouts!
For more information on how to make an endowment or capital gift, go to www.bsagiftplan.org .


ATTENTION: Due to the lack of sufficient participant registrations by a critical payment deadline, we have cancelled the NWGA National Jamboree 2017 troop contingent reservation. We are still going to have a Venturing Crew contingent, but there are only a couple of youth slots available. If interested, or if you'd like us to help get you placed with another council contingent, please go to the National Jamboree website, bsajamboree.org , and complete the online registration process, then let us know.