District Chairman: Donna Williams
District Commissioner: Jon LaVie
District Executive: Lea Fantom
District phone:770-546-4939
District email: lea.fantom@scouting.org
Follow this link to check out our Sequoyah Facebook page.
---
---
ATTENTION ALL LEADERS!
You MUST have your Position Specific Training before December! You are supposed to have this training within 30 days of registration. No one who does not have their Position Specific Training will be allowed to recharter in December.
Here are the upcoming trainings:
ITOLS- required for Scoutmasters and Assistant Scoutmasters
OWLS- recommended for Webelos leaders
BALOO- recommended for ALL Cub Scout leaders
Scoutmaster Training will be available in November, the date is TBD. We will keep you updated!
If you have questions, please contact Amy Quarles, Sequoyah District Training Chair, 770-547-6511.
---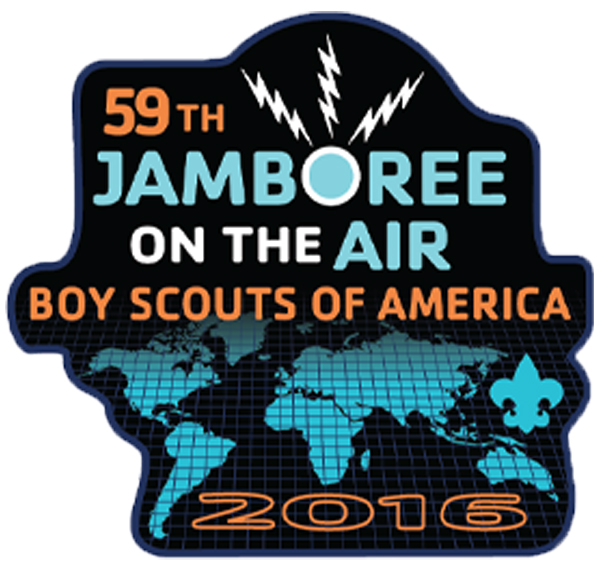 Register Here!
---
---
Grand Sequoyah!
We have experienced great successes in the past week with our School Night and recruitment efforts! So far, SINCE School Night, we have added an additional 35 Cub Scouts that I am aware of!
You all are really rocking it!
Take a look at Pack 24's Parent Orientation- they had to move the meeting outside!
And they are not the only ones reporting great growth! It just proves that if you put in the effort to make a great program, the Scouts will come.
Thank you not only for your efforts on School Night, but for all you do each and every week for our Scouts!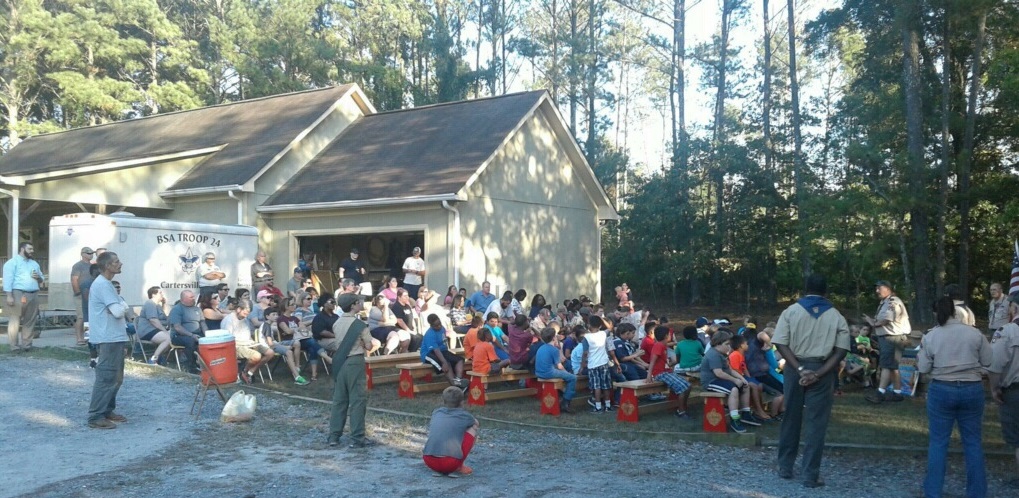 ---
---
---