Serving Troops - Preparing Scouts
Lodge Key 3
Lodge Chief: Robby Connor
Lodge Advisor: Max McAdams
Lodge Staff Advisor: Brandon Kleimann


---
2018 Waguli LEC

Ordeal Class of Aug. 2017

Brotherhood Class Aug. 2017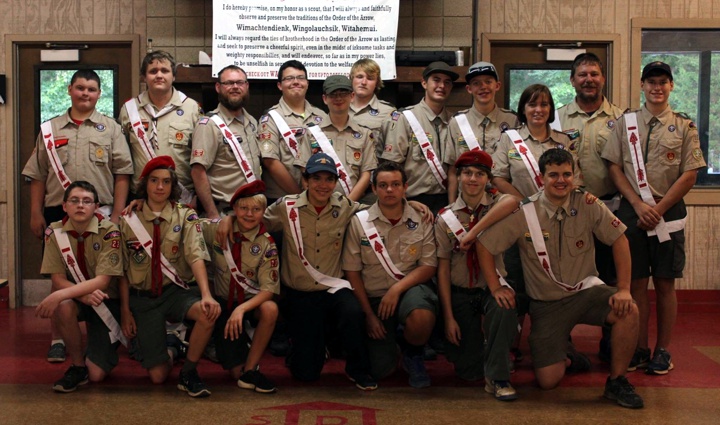 We had a Great Time At Heartland Gathering 2017 !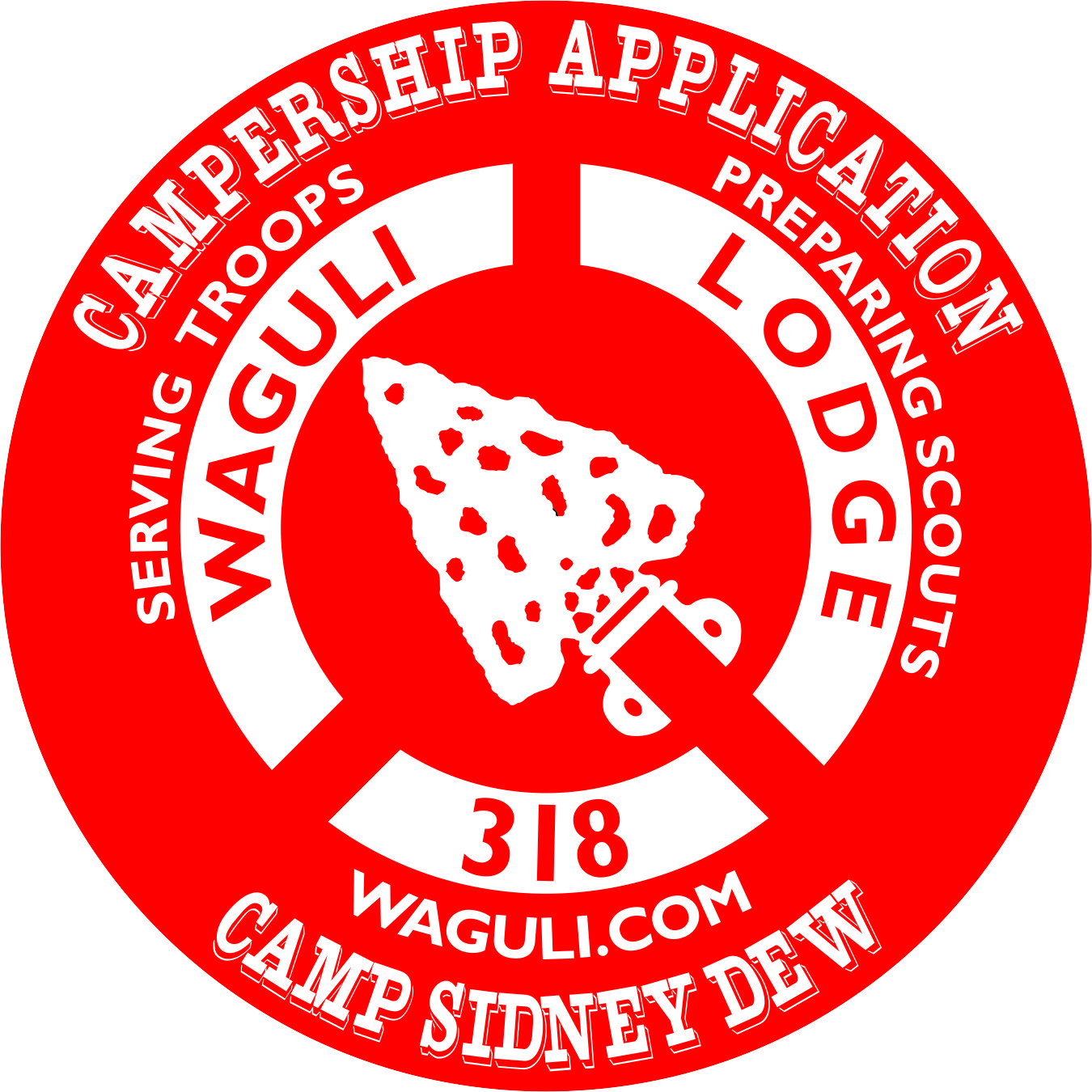 Spring Pow WOW was an Awesome Blast!!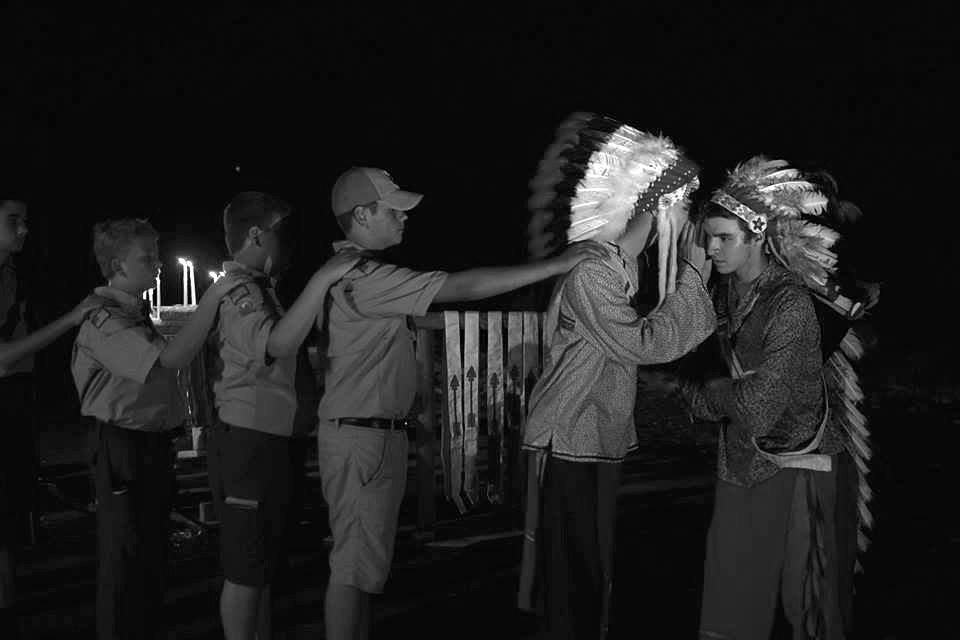 Waguli Lodge assesses annual membership dues in the amount of $10 per person/per year. Dues payments should be paid in full by January 1st of the year you are paying your dues. Annual Lodge Dues help cover the cost of the day to day operation of the lodge and its activities. It also covers the annual Regional and National fees assessed to the lodge for each registered member of the lodge.
An active member in Waguli Lodge is someone who is a currently registered Scout or Scouter in the Northwest Georgia Council with current dues paid. With active membership, you are entitled to attend all functions of the lodge appropriate for your honor level. It also entitles you to wear your OA flap. Technically, if you don't pay your dues, you are not a member, and the flap should be removed from your uniform.
The Lodge is making a big effort this year to update info on all our members, so our Lodge can be as effective as possible and make a big difference in every unit.Use the above link to let use know really great info about You !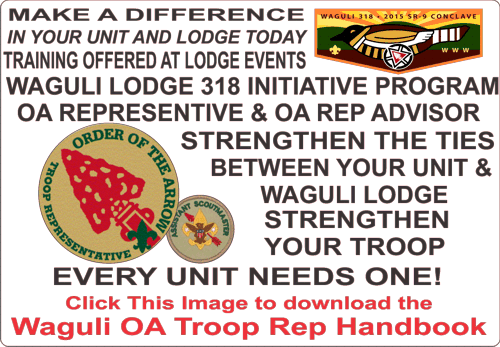 Check Out some great info in the " Electing New Members Unit Elections " Below:
Waguli Lodge has The OA Founder's Ceremony Ring at Camp Sidney Dew operational and it
includes a sign with name plaques to honor all of our brothers who have been awarded the Founder's Award, our lodge's highest award.
Check out some great info in the "Founder's Award Video" Below :
Drum and Dance Practice
Contact Dallas Adams for more information.
706-512-1010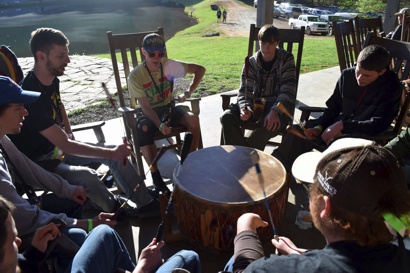 Conclave 2016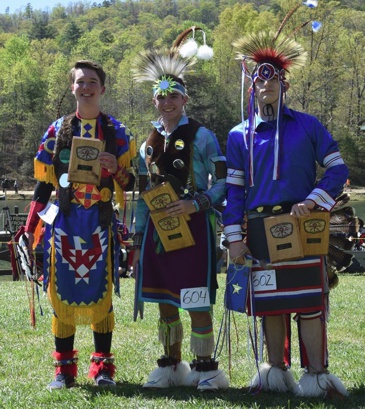 Conclave 2016
Closing Sideshow from the Saturday Night show at the
2015 Centennial SR-9 Conclave at Camp Sidney Dew.
Ordeal 2014 -----You Might be in IT !!!!!
Upcoming Events

News

A Message for Parents of New Ordeal Candidates