2022 Northern District Merit Badge College NWGA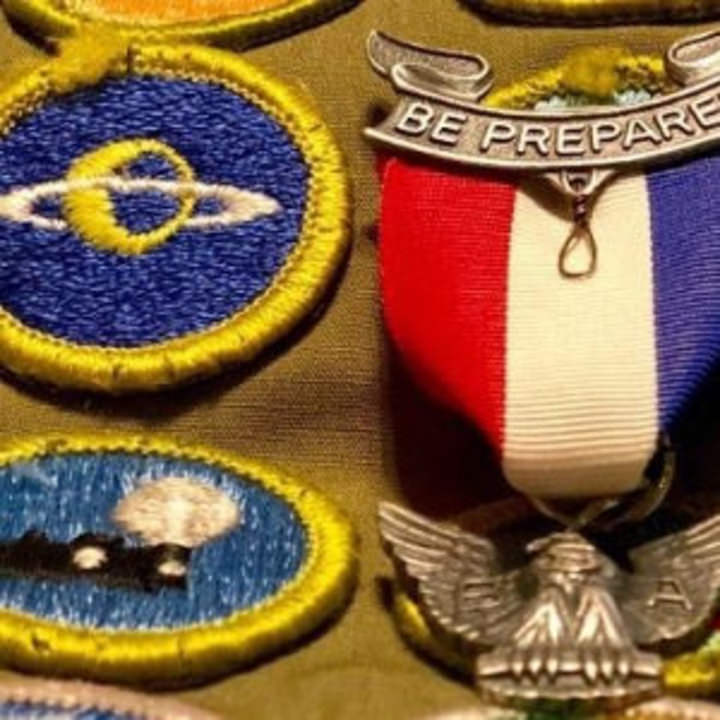 The Northwest Georgia Council & The Northern District Presents
Merit Badge College 2022
Participants may choose two half day classes or one all day class.
Family Life*, American Heritage, Crime Prevention, Music
Radio, Citizenship in Community*, Dentistry, Digital Technology
Communications*, Aviation, Fire Safety, Disability Awareness
*Indicates Merit Badges that are Eagle Rank required.
Coming to Adairsville Middle School
485 Old Highway 41, Adairsville, GA
January 15, 2022!
Get your tickets online at www.nwgabsa.org! Seating is limited!
Tickets are only $12 per Scout! Admissions will begin at 8:30 AM.
The shows start at 9:00 AM & 12:30 PM.
Intermission will happen from 11:30 until 12:20. Concessions will be available during this time.
Lunch is not provided.
| File Name | Description | |
| --- | --- | --- |
| MBC Northern Flyer Updated Location | Event Flyer | Download |