2022 Waguli Golden Whip Pass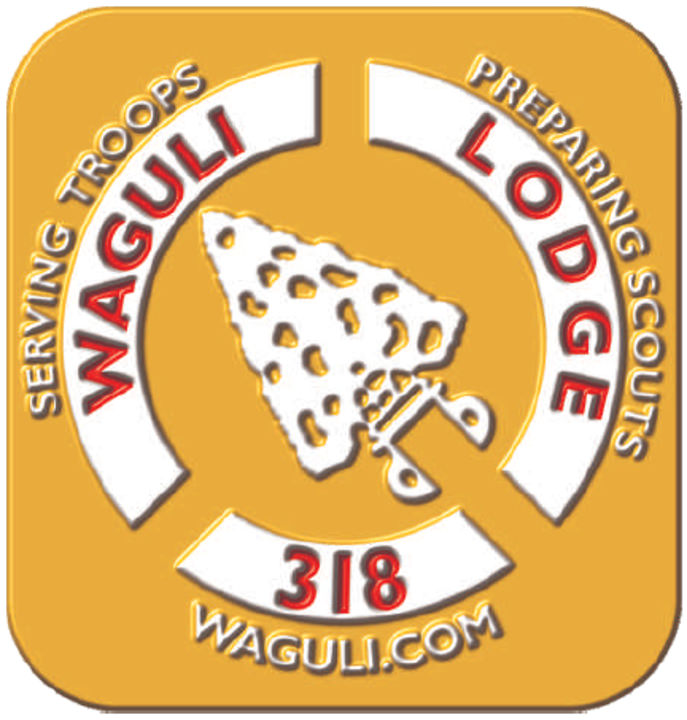 Date/Time:
Jan 31, 2022 11:58 pm to 11:59 pm
Location:
Camp Sidney Dew
3624 Everett Springs Road
Armuchee, GA 30105
Location Phone: 706-234-2393

Available for purchase now through January 31, 2022. This is a great way to be thrifty and enjoy Waguli Lodge's amazing fellowship! The is an amazing deal because Lodge Events are increasing to $30 per event next year.
This pass pays for:
2022 Lodge Dues
Spring PowWow Registration
Ordeal Weekend Registration
Fall Fellowship Registration
Winter Banquet Registration
One event patch at each event
One special edition Golden Whip Flap
At the time of purchase you may also have the option of pre-purchasing:
Aditional event patches
Lodge campership flaps
Waguli Lodge Conclave flaps
Lodge Honor Flaps (Per lodge quantity rules)
Order your Golden Whip now, or buy one for your favorite lodge member, they make great gifts!