2023 Waguli Campership Flap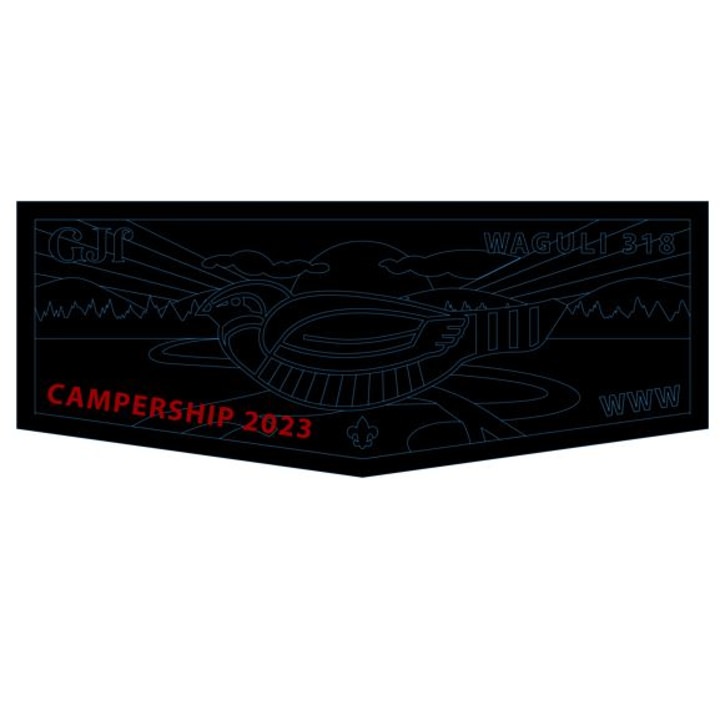 Date/Time:
Jun 18, 2023 11:58 pm to 11:59 pm
Location:
Camp Sidney Dew
3624 Everett Springs Road
Armuchee, GA 30105
Location Phone: 706-234-2393

Help our youth attend the camp you love. Purchasing 2023 Waguli Campership Flaps will do just that. All proceeds from the sale of this patch will go to helping youth learn, have fun, and make memories. The cost of each flap is $12.00. This years flap is a ghosted black honor flap with "2023 Campership" along the bottom left edge in red. It will make a great addition to your Waguli Lodge patch collection and will help us with a great cause. These patches will be available for pre-order until June 18th. Order yours today.