NOAC Trader and Sponsor Sets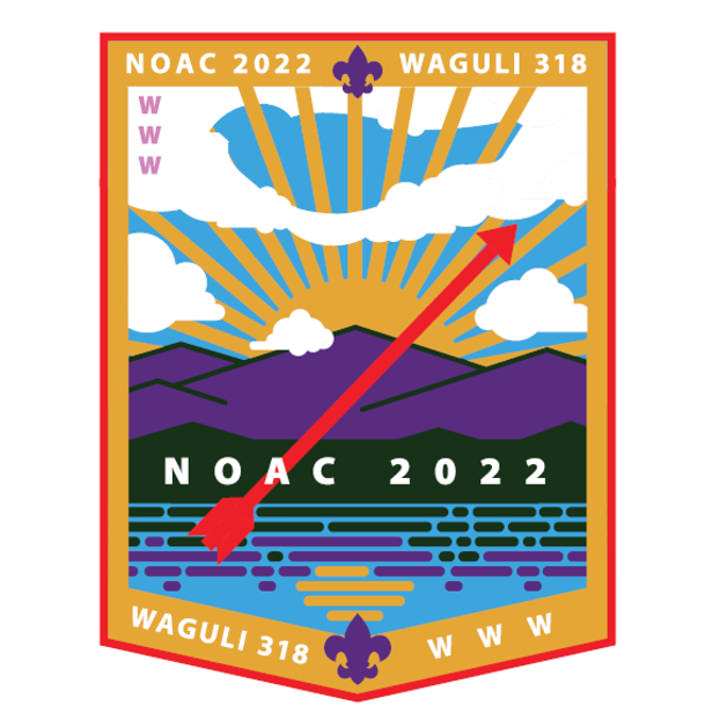 Date/Time:
May 13, 2022 11:58 pm to 11:59 pm
Location:
Camp Sidney Dew
3624 Everett Springs Road
Armuchee, GA 30105
Location Phone: 706-234-2393

Complete your collection!!
Waguli Lodge is offering its NOAC Trader set to everyone. This is a two peice flap and chevron set. The funds raised by the sale of this set will help our youth attend the National Conference. The sets cost $10.00 each and there is no limit to the number you can purchase.
We are also offering a special edition Sponsor version of the set. It is a white ghosted version of the Trader Set with the word Sponsor added. The cost of the Sponsor Set is $25.00 and all funds raised by this patch will be applied directly to youth conference fees.
This is a great opportunity to fill your Waguli Lodge patch collection, and help our youth have impactful experiences that will enrich thier scouting experience.