Sequoyah District 2021 Program Launch (May Roundtable)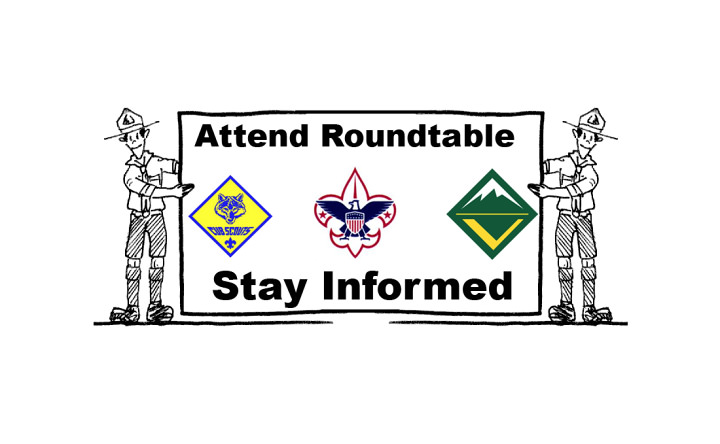 Date/Time:
May 13, 2021 6:30 pm to 8:00 pm
Location:
Northpointe Church
30 Orchard Rd
Adairsville, GA 30103

The May Roundtable for the Sequoyah District is always our Program Launch meeting. We are looking forward ot a big year for our Council. Come out to stay informed about everything going on this year!