Camp Westin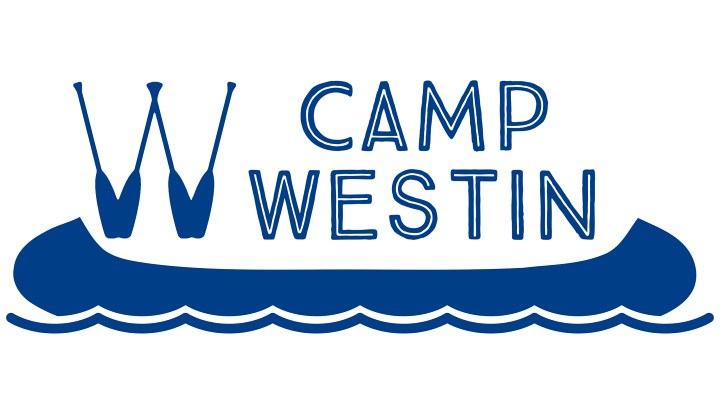 Camp Westin, comprised of approximately 55 acres on Lake Allatoona in Bartow County, is the Northwest Georgia Council's short-term primitive camping facility. The camp has running water, a pavilion, primitive latrines, two assembly fields, and lake access.
Camp Westin contains ten designated campsites, each sized perfectly for individual patrols. Multiple campsites can be reserved for larger units. Potable water is available at three locations on camp: Navajo campsite, the pavilion, and the latrine. A water valve is located to the left of the entrance gate.
To reserve Camp Westin for a weekend event or campout, units will need to fill out a Camp Usage Request Form. Non Northwest Georgia Council units can reserve Camp Westin for the out-of-council rate of $2 per person, per night.