2021 Merit Badge College Coosa/Conasauga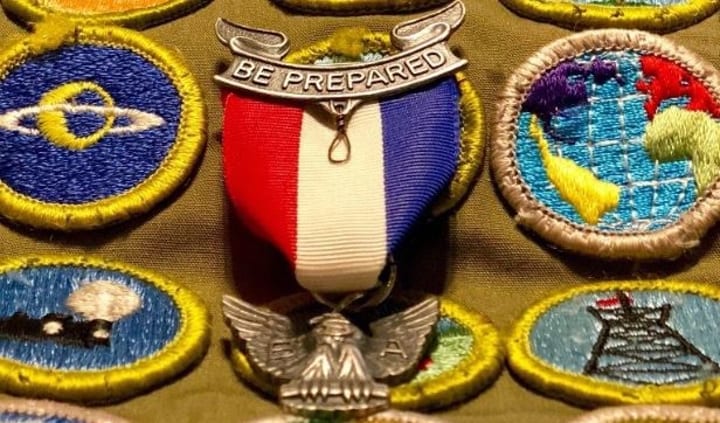 For NWGA In Council Scout BSA Youth Only,
---
North Pointe Church,
30 Orchard Rd,
Adairsville, GA 30103,
January 23, 2021,
Registration is full and closed at this time.
---
Register for 2 half day Merit Bages (Time Block 1 and 2)
or
Register for 1 full day Merit Badge (Time Block 1,2)
Half Day Courses (choose 2)
Citzenship in the World
Geology
Dentistry (Morning Only)
Chemistry (Afternoon Only)
American Business
Art
Soil and Water Conservation
Photography
Full Day Courses (choose 1)
Communications
Emergency Prep
Personal Management
Veterinary Medicine
---
8:30am Check in
9:00-12:00 AM Session
12:00-12:30 Lunch
12:30-3:30 PM Session
3:45 Participant Departure
All Partcipents must bring a current BSA Medical A & B for review and be able to answer the Model COVID-19 Pre-Event Medical Screening Checklist. Temperature checks will be conducted.
Partcipents are responsible for suppling their own lunch. No Concessions will be avaible on site. Partcipents and Adults should bring a face covering and be prepared to Social Distance.
Registration is full and closed at this time.
2021 Merit Badge College Coosa/Conasuaga January 23, 2021