Lake Goodyear and Aquatics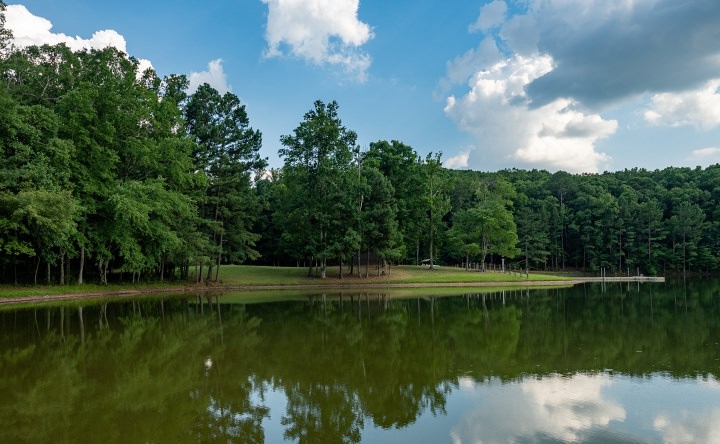 Located on the eastern shore of Lake Goodyear, the aquatics facility host all aquatics merit badges and the mile swim during summer camp and houses all canoes, row boats, paddle boards, and kayaks.
Lake Goodyear is the best location on camp for fishing. Catch and relase only.