Summer Camp Jobs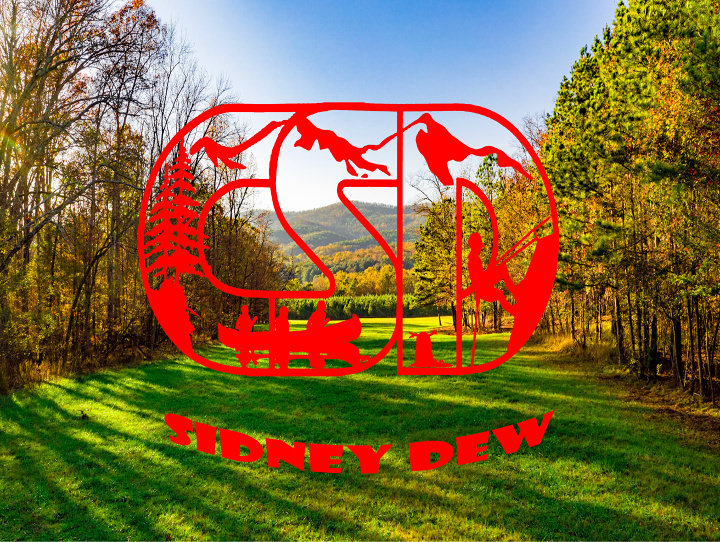 Now Hiring: Seasonal Camp Staff
Build Your Skills
Working on camp staff offers you the opportunity to learn new skills outside of a classroom. Improve your public speaking, teach classes, manage projects or even become certified in a skill such as life-guarding or shooting sports. Skills that are value-added on college and employment resumes.
Our Staff Mission
At Camp Sidney Dew it is out mission to attract, develop and mentor the right people in order to create a once in a lifetime summer camp experience that honors the history of CSD and the Northwest Georgia Council.
HAVE FUN!
Serving on Camp Staff may be the most fun summer job in the world! You'll spend weeks living, working and playing with amazing co-workers and building friendships that will last a lifetime.
Adult Opportunities are also available!
Are you age 21+? Area assignments managing and teaching younger staff members are always in demand. If you are retired, a teacher, a college student or available for seasonal summer employment, then this may be a great opportunity for you!