2021 Sequoyah Merit Badge College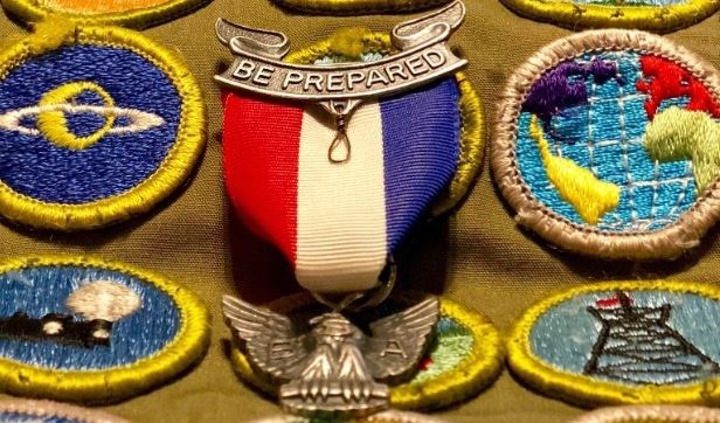 For NWGA In Council Scout BSA Youth Only,
North Pointe Church,
30 Orchard Rd,
Adairsville, GA 30103,
January 30, 2021,
---
For In Council Scout BSA Youth Only . 8:15 AM SIGN IN OPENS
Register for 2 half day Merit Bages (Time Block 1 and 2) or
Register for 1 full day Merit Badge (Time Block 3)
Half Day Courses (choose 2)
SEARCH & RESCUE
MUSIC
AVIATION
DIGITAL TECHNOLOGY
SCOUTING HERITAGE
LAW
PUBLIC HEALTH
MUSIC
WEATHER
Full Day Courses (choose 1)
COMMUNICATION
CITIZENSHIP IN THE NATION
FAMILY LIFE
---
8:15AM SIGN IN OPENS
8:45AM-11:45AM 1ST SESSION
11:45AM-12:30PM LUNCH
12:30PM-3:30PM 2ND SESSION
3:45PM DISMISSAL
---
All Partcipents must bring a current BSA Medical A & B for review and be able to answer the Model COVID-19 Pre-Event Medical Screening Checklist. Temperature checks will be conducted
Partcipents are responsible for suppling their own lunch. No Concessions will be avaible on site. Partcipents and Adults should bring a face covering and be prepared to Social Distance.
North Pointe Church 30 Orchard Rd
Adairsville, GA 30103
2021 Sequoyah Merit Badge College January 30, 2021